Commercial Kitchen Drain Problems Generate Negative Publicity For Maryland Restaurant
In a peaceful Maryland neighborhood, an unsettling scenario unfolded that highlighted a crucial aspect of running a commercial kitchen: the importance of a well-maintained plumbing system.
Residents living down the street from the local restaurant have been dealing with an unsavory issue.
The foul smell of raw sewage tainted the air and was hard to ignore. A trail running downhill from the restaurant bore evidence of something insidious.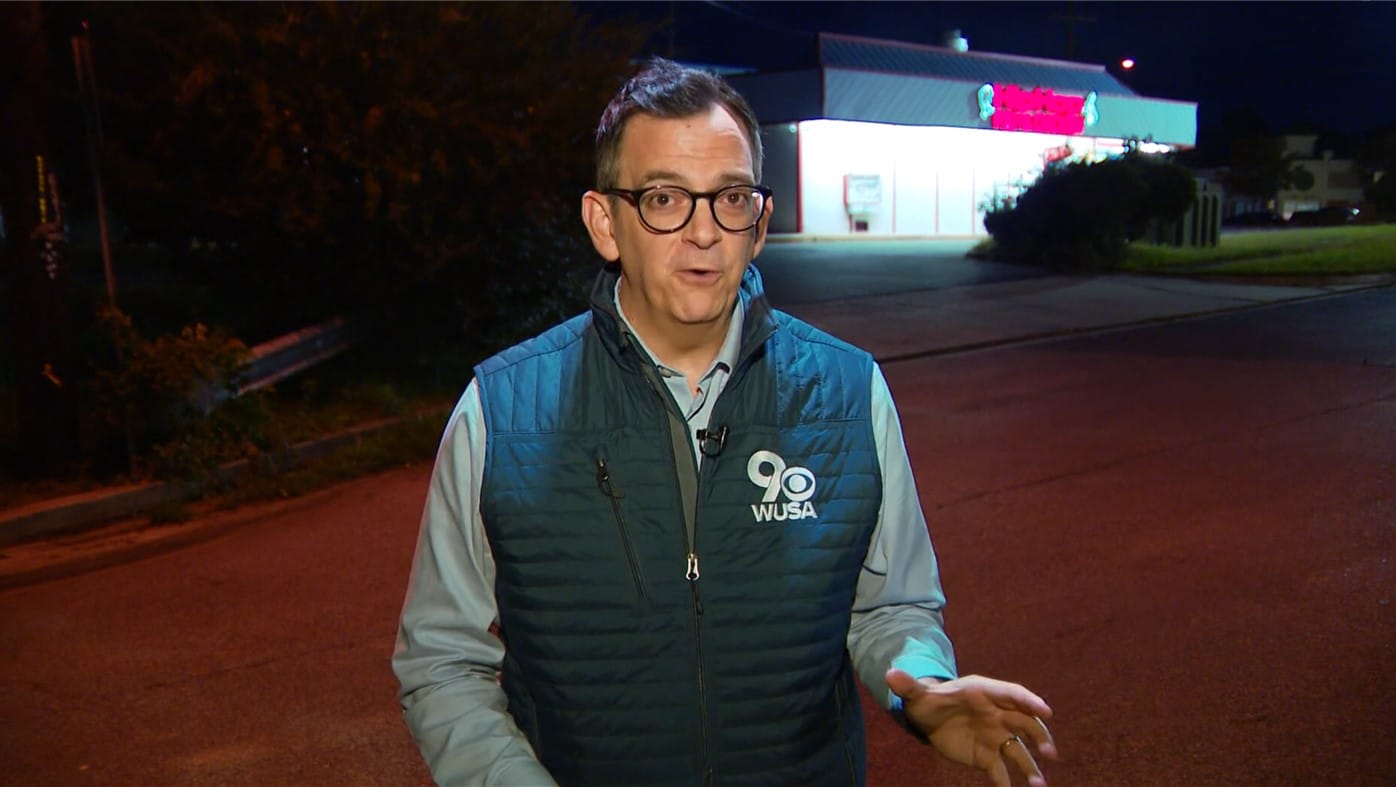 A dark stain on the street running from the restaurant into neighborhood was evidence of a persistent problem. Neighbors attested to the stench and the trail. Their complaints to the restaurant's management having fallen on deaf ears.
The issue escalated, with nearby residents claiming that their initial grievances about grease disposal had now turned into a more pressing sewage concern.
The City hadn't stepped in yet and the neighborhood pleas for intervention had not been addressed.
That's when the local media got involved, but attempts to reach out to the restaurant for an explanation were initially fruitless.
Eventually the restaurant broke their silence, but dismissed claims of a sewage issue. They attributed the problem to water draining from a commercial kitchen drain.
The local television station took samples of the mysterious substance for further testing. This incident underscores a crucial lesson for all commercial kitchen owners.
The importance of avoiding commercial kitchen drain and grease trap problems cannot be overstressed. When overlooked, these issues not only lead to environmental pollution, health hazards and potential fines from the City, but they can also scar the reputation of the business.
In an age where news travels fast, negative publicity resulting from commercial kitchen drain and grease trap clogs can damage your reputation.
It's paramount for commercial kitchen owners to invest in a scrap collector system and commercial garbage disposal alternative that will keep your pipes, commercial kitchen drains, and sewage system in optimal condition and preventing any unsightly and hazardous spills.
A food waste interceptor for your commercial kitchen drain should be a top priority to manage grease and other waste effectively, ensuring it doesn't become a menace to the neighboring community or the environment at large.
To prevent problems in your commercial kitchen drains that can result from having a clogged grease trap, consider installing The Drain Strainer. Invented by a former restaurant owner, The Drain Strainer is a commercial garbage disposal alternative that captures food solids that could clog your pipes and grease trap while still allowing your sinks to drain quickly.